Derby Area Tennis League

News Report
Derby Area Tennis League COVID-19 Position
08/04/20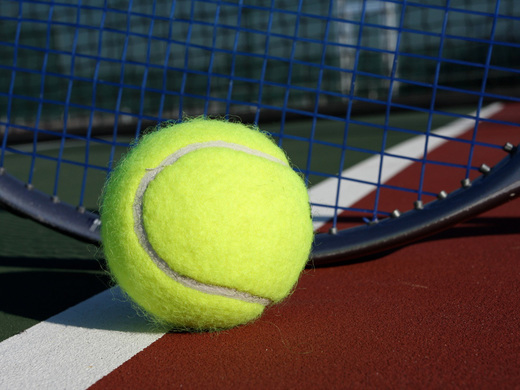 Hi folks,
In view of recent developments, your committee has taken the decision to suspend all League play until Monday 1 June.
If it is possible to resume playing on that date then the fixtures as already arranged can take place although the post-match tea should not. Matches arranged for April and May can be re-arranged for the autumn.
While tennis lends itself to 'social distancing', it would be an unnecessary risk to mix people from different clubs.
Our health is the priority.
Regards,
Jon Apedaile + DAL Committee
Follow the site to get the latest news and results straight to your email