Derby Area Tennis League

News Report
British Tennis Singles League
30/10/13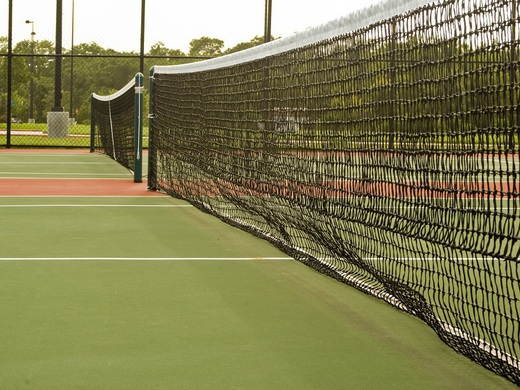 "The league will cater for players of all levels from novices to advanced players. We have a specially designed questionnaire and process to make sure players are placed into groups alongside players of a similar standard.
The league will run on a round basis where they will be a short break followed by a new round we aim to put people into groups of a similar standard so that players of an equal ability can compete against each other.The league is open to both male and female players and players will play between 5-7 matches per round.
We are LTA approved so match results will be automatically submitted to the LTA for those who have an LTA rating. Results will be posted online and players will be able to view league tables online through our website.
Below is a link to our website.
http://www.britishtennissinglesleagues.co.uk/
Anybody who wishes to join the league can sign up via the website.
If you require any more information please don't hesitate to email or call me on 07582314671
Many thanks
Ryan Tate
British Tennis Singles League"
Follow the site to get the latest news and results straight to your email